If you live in the UK outside our London Delivery Service area, we are now able to deliver our fantastic fresh fish & seafood products to you via our Nationwide Courier Service.
Delivered in insulated packaging, with plenty of ice packs, it will stay cold from the time it leaves us to the moment it reaches you.
£10 delivery Tuesday – Friday
PREMIUM SATURDAY DELIVERY
USUALLY £15 – NOW ONLY £10
£40 minimum order
See below for more details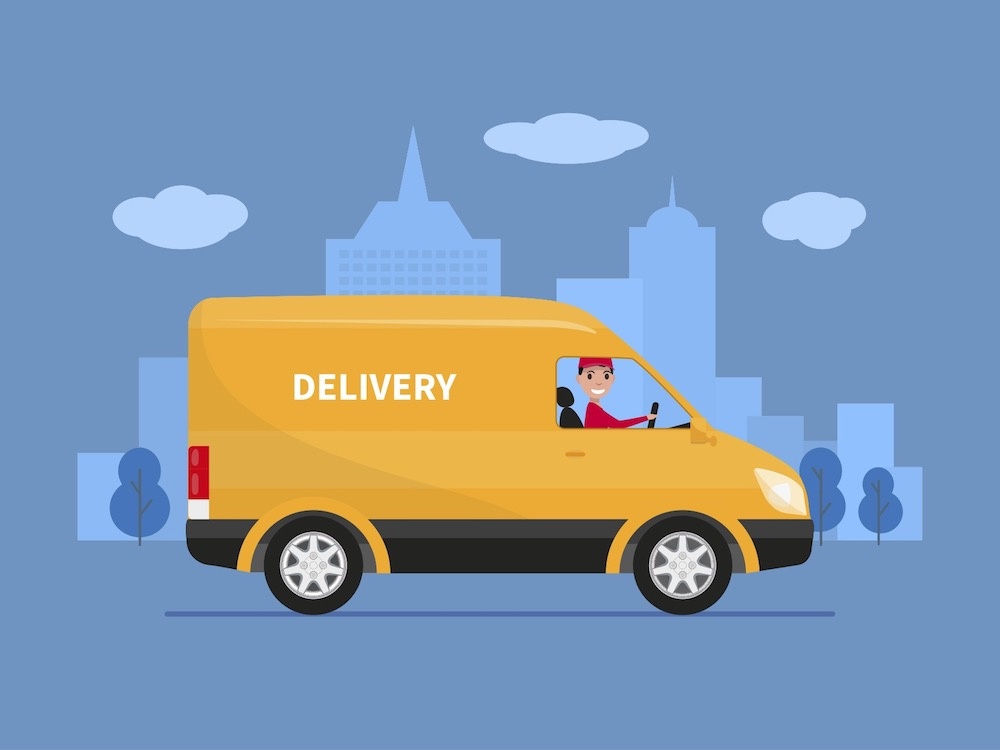 ORDERS PLACED BEFORE 3PM
DELIVERY DAY
MONDAY
WEDNESDAY
TUESDAY
THURSDAY
WEDNESDAY
FRIDAY
THURSDAY

TUESDAY (STANDARD RATE)

SATURDAY (PREMIUM RATE)*

* DISCOUNTED  – NOW ONLY £10.00 

FRIDAY, SATURDAY & SUNDAY
TUESDAY
If you have missed our deadline, get in touch with us at homedelivery@theupperscale.co.uk and we will assist you.
Once your postcode is entered, your delivery day will show. You will receive an automated order confirmation from us and a second confirmation from our courier, (usually the day before delivery). The courier will contact you directly on the day of delivery and give you an estimated time frame.
Please note that we are not delivering frozen products via our couriers at this moment.
Live products are not available via this service although mussels and clams are available from Wednesday – Saturdays.
Please check your address and ensure you give clear delivery instructions, including a safe place if you have one, in the notes box at the checkout.
As this is a fresh product, a redelivery will not be available to you. You must therefore be able to take delivery of your parcel or have it delivered to a safe place of your choosing.
Deliveries to the UK mainland only. Exclusions apply.